DOING NUMBERS: XXXTENTACION SEES RESURGENCE IN THE CHARTS AFTER HIS MURDER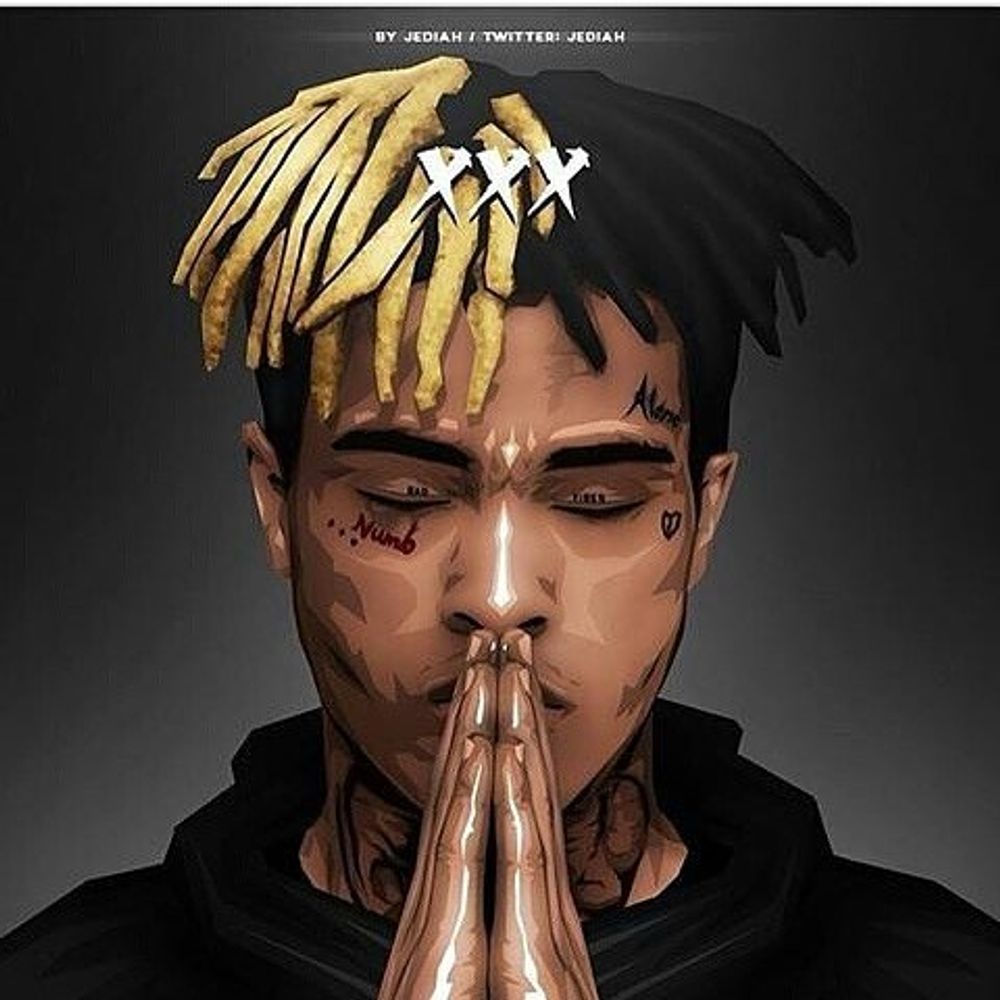 XXXtentacion's untimely death has left its mark on this week's charts. Naturally fans have used the music he left behind as a way to honour his memory. Smatterings of his singles from his sophomore album '?' are currently sitting inside the top 40 with "Sad", "Moonlight" and "Changes" all occupying the number 31-33 spots respectively. The album itself has jumped from obscurity to number 9, and his debut album 17 is currently at number 13, with Jorja Smith's debut Lost and Found one behind at number 14. On a more positive note let's jump straight in and see how the rest of the scene has impacted the charts this week.
It would be criminal to go any further without mentioning the Nas album Nasir currently at number 16,entirely produced by the maestro that is Kanye West. The long awaited album from the rap legend has been a long time coming, and although it is only seven tracks long it is certain to satisfy fans that have been waiting six years since his last album 'Life is Good' dropped.
EO's "German" remains an immovable object on the charts hanging onto the number 15 spot and having already been in the charts for 13 weeks and counting, it's going to be exciting to see what else the young MC has in store for us over the coming weeks and months.
The hard collaboration from Skepta and A$AP Rocky "Praise the lord" has broken into the top 20. Grabbing the number 18 spot, you only have to take a cursory glance at social media to see the tune has been absolutely shutting down raves across the country since its release. Just one spot below is the summer offering from AJ Tracey and Not3s, "Butterflies". Coming in at number 19, and having already racked up over 4 million views on Youtube, it's proving to be great offering from the pair after having teased the track for months.
"Bad Vibe" still well inside the top 40, finds itself still at number 29. Considering we premiered the video way back in January, and its now almost the end of June, shows just how popular the track has been. Dappy and Ay Em's banger "Oh My" holds strong at number 34 and two spots below is Ramz and his latest hit "Family Tree".

After the huge success of this and "Barking" we're all excited to see exactly what Ramz has in store for us next. "Your Lovin", the huge single from Steel Banglez featuring Yxng Bane and MO debuts in the charts at number 61, but having already gained over 500k views since it dropped we're most certainly going to see it fly up the charts. Be sure to check back next week on GRM Daily to see exactly how your favourite artist fared.